Dr. Wendan Li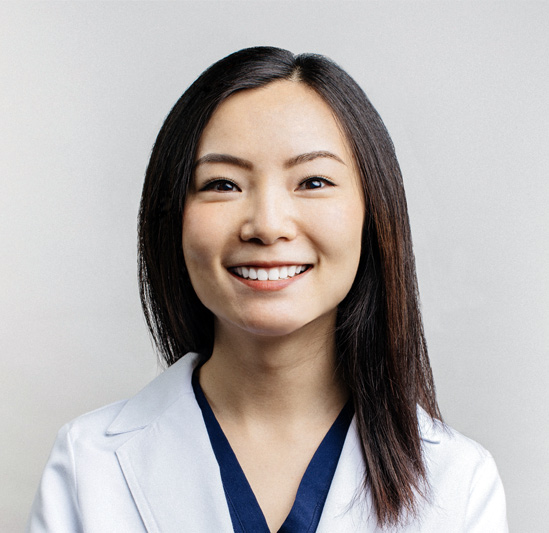 Background and Credentials
Dr. Wendan Li grew up in the Vancouver, CANADA area (about 20 miles away from where Dr. Huang grew up!). She moved to New York to study at Columbia University, receiving her Bachelor of Arts degree with honors distinction magna cum laude. After her DDS degree from the University of California, San Francisco, Dr. Li re-visited her alma mater Columbia University where she completed her postdoctoral training in orthodontics, serving as Chief Resident, and Master of Science degree.

During her academic path, Dr. Li has achieved numerous distinctions and scholarships including the Robert Rule Award and the Ulrich Memorial Scholarship (UCSF School of Dentistry), the Craig Memorial Scholarship (OKU National Dental Honor Society), and the Nahoum Research Award (Columbia Orthodontics). She has moved back to the Bay Area to be with family. Dr. Li speaks fluent Mandarin.

During her free time, Dr. Li enjoys spending time with her husband and is an avid home cook and baker. She also loves traveling, hiking, watching movies, listening to podcasts, reading, and doing art.

We are excited to have Dr. Li on board and look forward to continuing to serve you with the highest quality orthodontic care.