Meet the Team
Front Desk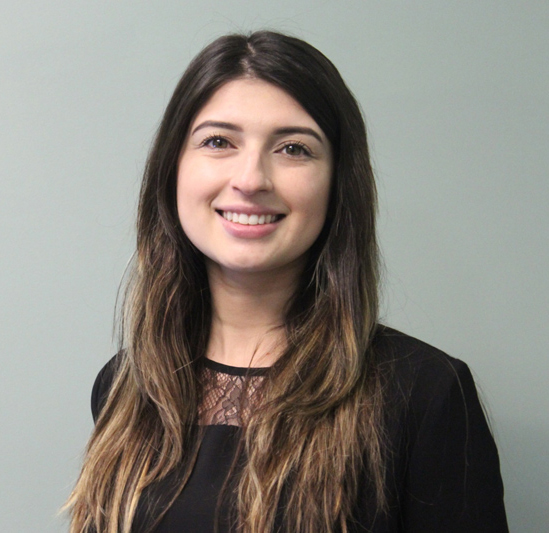 Karla H.
Karla is one newest members of the San Leandro Orthodontics team. She is fluent in Spanish. Karla has a dog named Princess and enjoys reading books in her spare time. She also enjoys spending time with friends and family outside of work.
---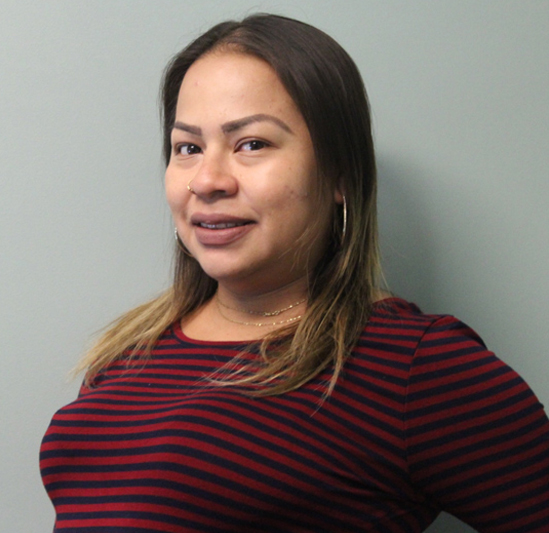 Jennifer M.
Jennifer graduated in Dental Assisting in 2013. She enjoys spending time with her husband Chris, her newborn baby Kristina, and their dog Minnie. Jennifer also loves jet skiing, camping, and trying new restaurants in her spare time. She is also fluent in Spanish.
---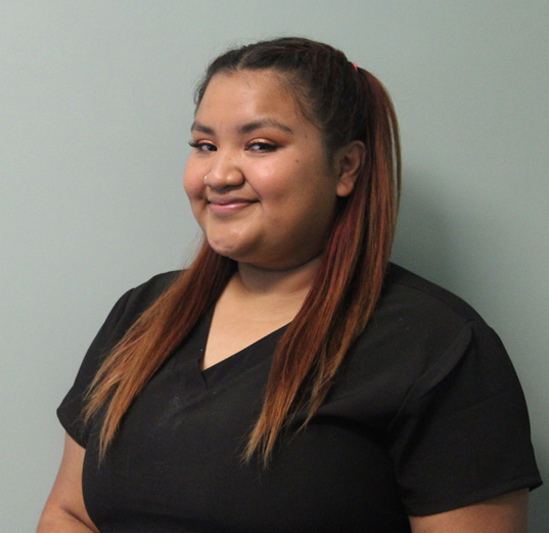 Sadye D.
Sadye attended American Career College in Los Angles and studied dental assisting, although she grew up in Pittsburg, CA. Sadye also loves taking her dog Oso and bearded dragon Kato out for walks. She is also fluent in Spanish.
---
Chairside Assistant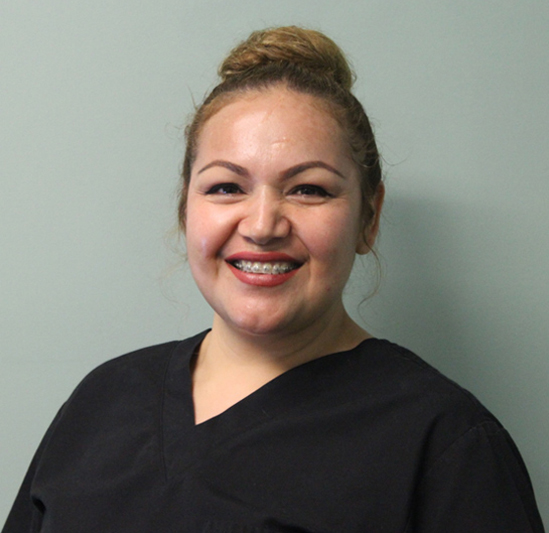 Eloisa F.
Eloisa has been a Dental Assistant since 2010. She really loves her career because she gets to help people get their self-confidence back with their smile. She likes to hike, watch movies, travel, and enjoy quality time with her loved ones.
---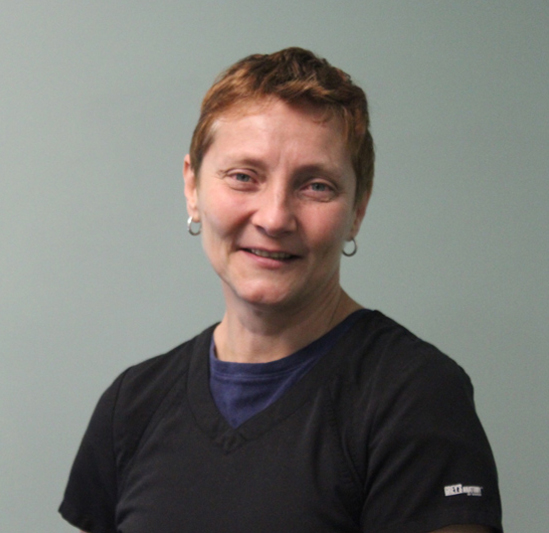 Rita J.
Rita is from Budapest, Hungary where she studied Business Administration. She became a Registered Dental Assistant and now has orthodontic experience for over 20 years. She enjoys playing different sports and excels in long distance power walks.
---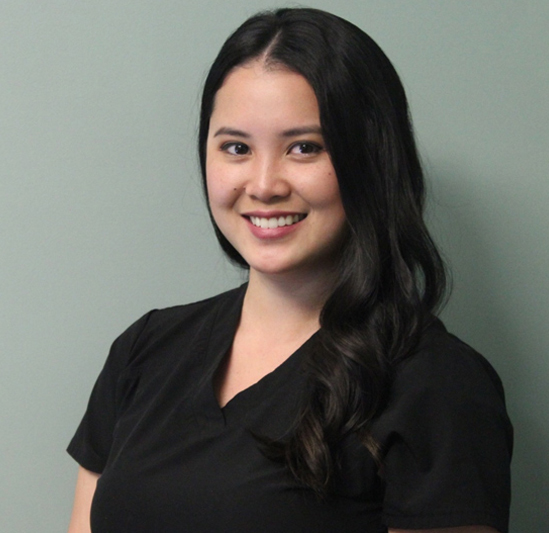 Charmagne L.
Charmagne has been working in the dental field for almost 10 years. She is both a licensed Registered Dental Assistant and Orthodontic Assistant. Charmagne was born in the Philippines and is fluent in Tagalog. She also decorates and plans events and weddings on the side. She has a son named Landon and is happily married to her husband John.
---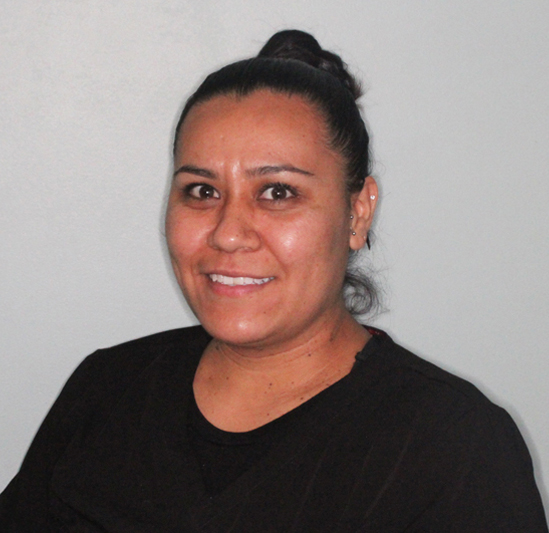 Karla R.
I have been a Dental Assistant since 2014 and received my Registered Dental Assistant certificate in 2017. In addition to my career, I love spending time with my family (especially my baby!) and friends. I also enjoy road trips, traveling, hiking, dancing, and anything spontaneous outdoors.
---